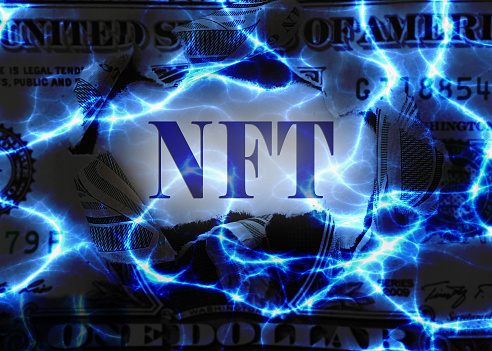 The 'Otherside,' which serves as the metaverse for the Bored Ape Yacht Club, went live today, signaling the start of yet another thrilling chapter in the ape-themed crypto community's already illustrious history.
"Your key to the Otherside is waiting for you. "Mint is alive and well." Yuga Labs, the developer community behind the Bored Ape Yacht Club, made the announcement at exactly 9:00 p.m. ET, igniting a frenzy in the crypto industry as investors hurried to mint "OtherDeeds," the metaverse's name for NFT plots.
The mint cost was set at 305 Apecoin per NFT, with 55,000 Otherdeeds going to entities who had their wallets KYC'd or validated. Gas fees would still have to be paid in Ethereum by buyers. In order to avoid traffic-related issues, Yuga Labs also set a limit on how many NFTs customers could mint.
"There will be an enforced limit of 2NFTs per wallet at the start of the sale in order to ensure as broad a distribution as possible and dramatically soften the potential for massive gas wars," Yuga said, adding that "as the mint continues, the number of NFTs that can be minted per wallet will increase."
Despite efforts to manage traffic, Yuga Labs was forced to "switch off the lights on Ethereum for a moment" minutes after the mint went online due to network congestion, which resulted in rejected transactions.
"It is clear that ApeCoin will need to migrate to its own chain in order to scale correctly," Yuga tweeted two hours into the mint, pledging to reimburse affected users' gas fees. As of this writing, all Otherdeed NFTs allocated to KYC'd users have been sold out, giving NFT owners from the Bored Ape Yacht Club (BAYC) and Mutant Ape Yacht Club (MAYC) a 21-day claim time.
Today's mint, dubbed "the largest NFT mint in History by several multiples" since Etherscan collapsed, saw Yuga generate well over $100 million in the first 45 minutes, and $300 million less than three hours later.
Because most investors missed out on the now-expensive BAYC and MAYC NFTs mints, collectors see BAYC plots as a good investment, as the expression goes, "the grass is greener on the other side." This may explain today's record-breaking mint.
Despite the launch of the BAYC metaverse, Apecoin, ApeDao's native coin, has lost almost 37% in the last four days, a trend that appears to have intensified today with the token dropping below $17.