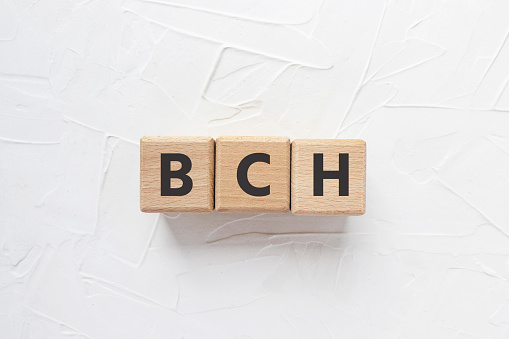 Roger Ver, the founder of Bitcoin Cash, praises Dogecoin (DOGE).
Because of its technological skill in facilitating transactions, Roger Ver, the co-founder of crypto firm Blockchain.com and Bitcoin Cash (BCH), believes the popular meme coin Dogecoin (DOGE) is a superior cryptocurrency than the top asset class Bitcoin (BTC).
Ver, 43, recently told Bloomberg that the popular memecoin is "much better" than Bitcoin since it is more dependable and less expensive to use.
Ver, who was one of the first proponents of Bitcoin, said he no longer supports the cryptocurrency because it has strayed from its initial goal of serving as an alternative currency.
Following his rejection of Bitcoin, Ver stated that if he had to select between three alternative digital currencies to the world's most popular cryptocurrency, he would chose Dogecoin, Bitcoin Cash (BCH), and Litecoin (LTC).
"Dogecoin is significantly better. It's cheaper and more reliable. If I had to pick three contenders [for the world's dominant cryptocurrency], they would be Doge, Litecoin, and Bitcoin Cash," Ver said.
Ver claims to have a large quantity of DOGE in his portfolio, as well as Ethereum (ETH) and Bitcoin Cash (BCH).
"I am definitely a cryptocurrency whale still," he said. "I've always had a wide assorted basket in cryptocurrency. I was never a Bitcoin or Bitcoin Cash maximalist."
Dogecoin, which debuted in 2013, has a large following throughout the world thanks to widespread backing, including from cryptocurrency proponent Elon Musk, who recently gained approval from the Twitter board of directors to continue his pursuit of a 100 percent ownership in the social media firm.
Musk's attempt to purchase Twitter is also a positive move for Ver, who believes the Tesla CEO and creator will end censorship on the microblogging platform.