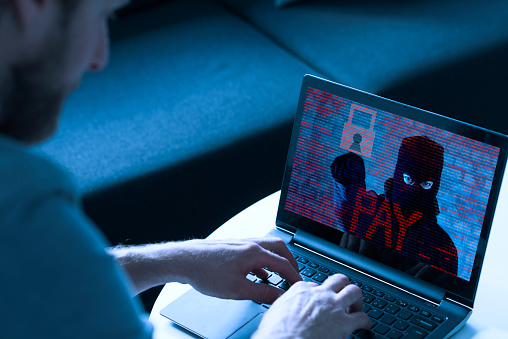 Etherscan and CoinGecko both published alerts about an ongoing phishing attack on their platforms at the same time.
The organizations initiated an inquiry when a number of customers reported weird MetaMask pop-ups urging them to connect their crypto wallets to the website. They have now provided some information about the attempted phishing attacks.
The assault, according to the information given, tries to acquire access to users' cash by requesting that their MetaMask wallets be integrated with the websites.
Etherescan also reported that the attackers were able to use third-party integrations to display phishing pop-ups, and warned crypto investors not to confirm any transaction requests received through MetaMask.
One member of the crypto Twitter community, @Noedel19, linked the continuous phishing attacks to the compromise of CoinZilla, a marketing and advertising organization, in an attempt to uncover the root source of the attack. Any website that integrates with CoinZilla Ads, according to the Twitter user, has been compromised.
Coinzilla has yet to issue an official statement about its service being hacked. However, @Noedel19 believes that all organizations with CoinZilla ad integration are still vulnerable to similar assaults.
Etherscan has stopped the compromised third-party integration on its website as a precautionary measure.
CoinGecko has also tweeted the text: "Security Alert: If you are visiting the CoinGecko website and your Metamask is prompting you to connect to this site, it is a SCAM." It is not connected. We're looking into the source of the problem."