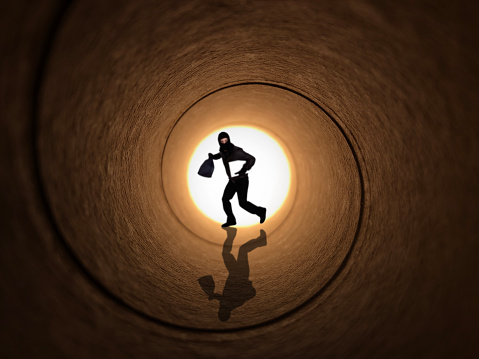 The scam was allegedly operated by the accused metaverse enterprise, Flamingo Casino Club, which sold NFTs to US residents.
Five US states have indicated that they will take urgent action against a Russian firm accused of selling counterfeit NFTs to US investors in order to support the Flamingo Casino Club metaverse casino. The firm was ordered to stop selling such digital assets by the authorities, who accused it of fraud and peddling unregistered securities.
Defamatory Claims
Since March, securities regulators in Alabama, Kentucky, New Jersey, Wisconsin, and Texas have stated that Flamingo Casino Club has solicited illegal investments from Russia. The initiative offered investors substantial rewards from the selling of NFTs, which served as proof of ownership of virtual casino items and lands.
According to the Texas State Securities Board's order, the securitized NFTs misled investors by offering so-called opportunities to profit from the virtual casino and enter lotteries with tempting prizes such as Teslas, iPhones, and millions of dollars in cash.
According to the regulators' joint statement, Flamingo Casino Club has propagated several false promises in order to dupe individuals into buying their NFTs. The project claimed to have a collaboration with the Flamingo Las Vegas casino in Nevada, but this was later proven to be false. The investigation also discovered that the Club lied about partnering with Yahoo and Marketwatch to validate its strategy.
The alleged con artists persuaded investors that their money would be utilized to establish a working casino and entertainment venue in The Sandbox. To tempt potential investors, the project claimed that it had negotiated with famous rapper Snoop Dogg to purchase some of his virtual estates, but regulators dismissed such a claim as false.
"The Tip of the Iceberg"
Many online scammers prefer to stay anonymous in the event that their initiatives are identified as fraudulent.
The Club used a similar strategy, according to the regulators, by "using a phony office address, providing a telephone number that is not in service, concealing its actual physical location and hiding material information about its principals." Furthermore, the crew kept its genuine names and ties to Russia hidden.
The project was accused of "developing high-tech ploys to create a facade of legitimacy and deceive victims" by the regulators, who also warned that the current fraud represented only a small portion of related crimes in the metaverse space:
"We are uncovering an increasing number of suspect solicitations for unregistered securities tied to the metaverse. Today's action may well be just the tip of the iceberg."