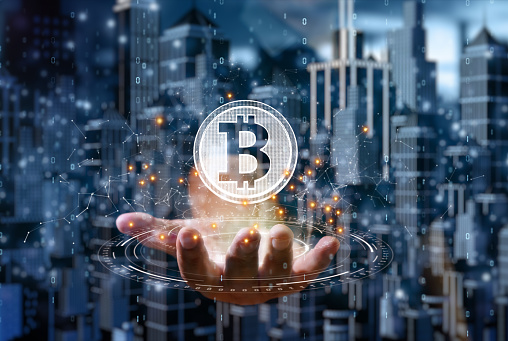 The Al Jalila Foundation, a healthcare foundation in the United Arab Emirates (UAE), has been granted permission to accept digital money, and well-wishers can now donate using cryptocurrency. The Al Jalila Foundation is one of the first charitable organizations in the UAE to accept cryptocurrencies.
Bringing the Worlds of Fiat and Digital Money Together
In a recent statement, the Al Jalila Foundation also stated that it had collaborated with an unidentified "leading cryptocurrency platform."
Abdulkareem Sultan Al Olama, CEO of the Foundation, stated:
"As a philanthropic organization we rely on charitable donations and we are always seeking innovative ways to expand our donation channels for ease of convenience for donors from all around the world to support our programmes. Therefore, as an emerging source of fundraising, providing the opportunity to the growing number of crypto users around the world to donate to Al Jalila Foundation to causes that interest them is a win-win for us as a foundation and the donor community."
Olama, for one, praised the Al Jalila Foundation's decision to accept cryptocurrency contributions, describing it as a "first" in the country and a step toward unifying the worlds of real and digital money. The Al Jalila Foundation, like other well-known humanitarian organizations such as Save the Children, now accepts cryptocurrency payments.
The Al Jalila Foundation, which has allegedly raised millions of dollars since its inception in 2013, now accepts cryptocurrency payments from Millennial and Gen-Z contributors. A third of the population in the United Arab Emirates owns digital money. According to the Dubai Media Office, the UAE sees approximately $25 billion in cryptocurrency transactions each year.